LOOKING BACK, TO LOOK FORWARD
Trends that transcend time, from oversized and structured drapery to geometric necklines, let us take you through the timeless inspirations behind Spring 20.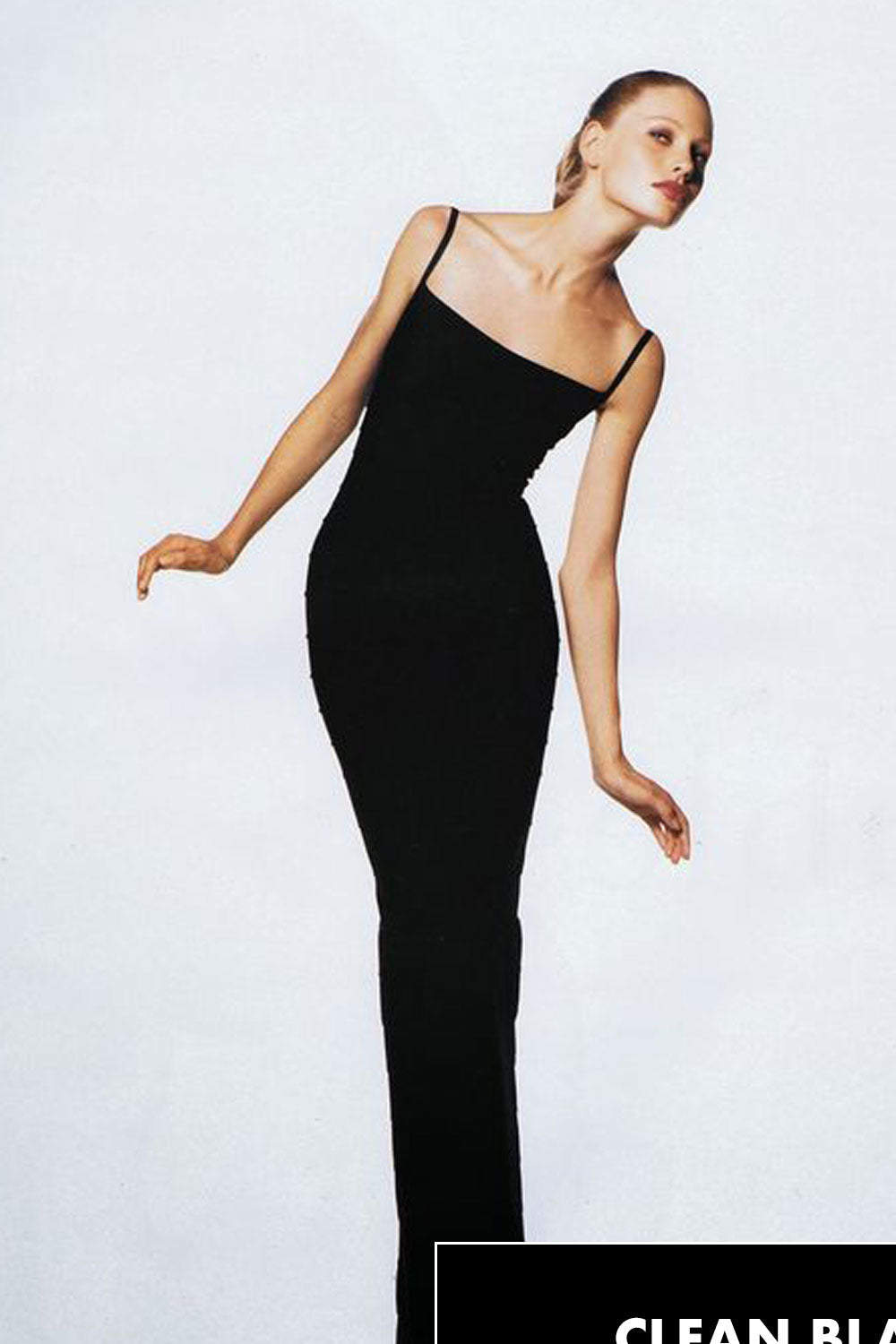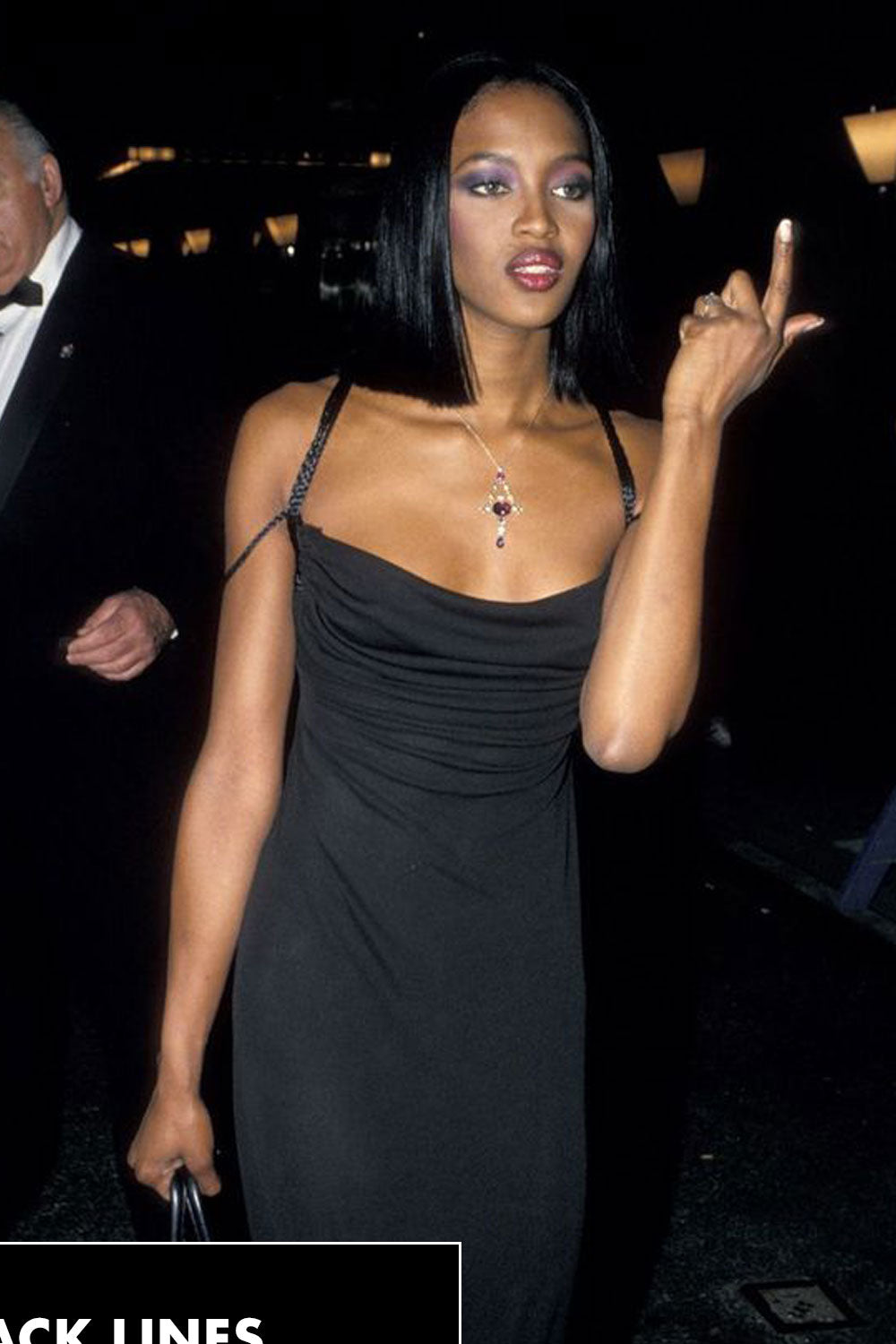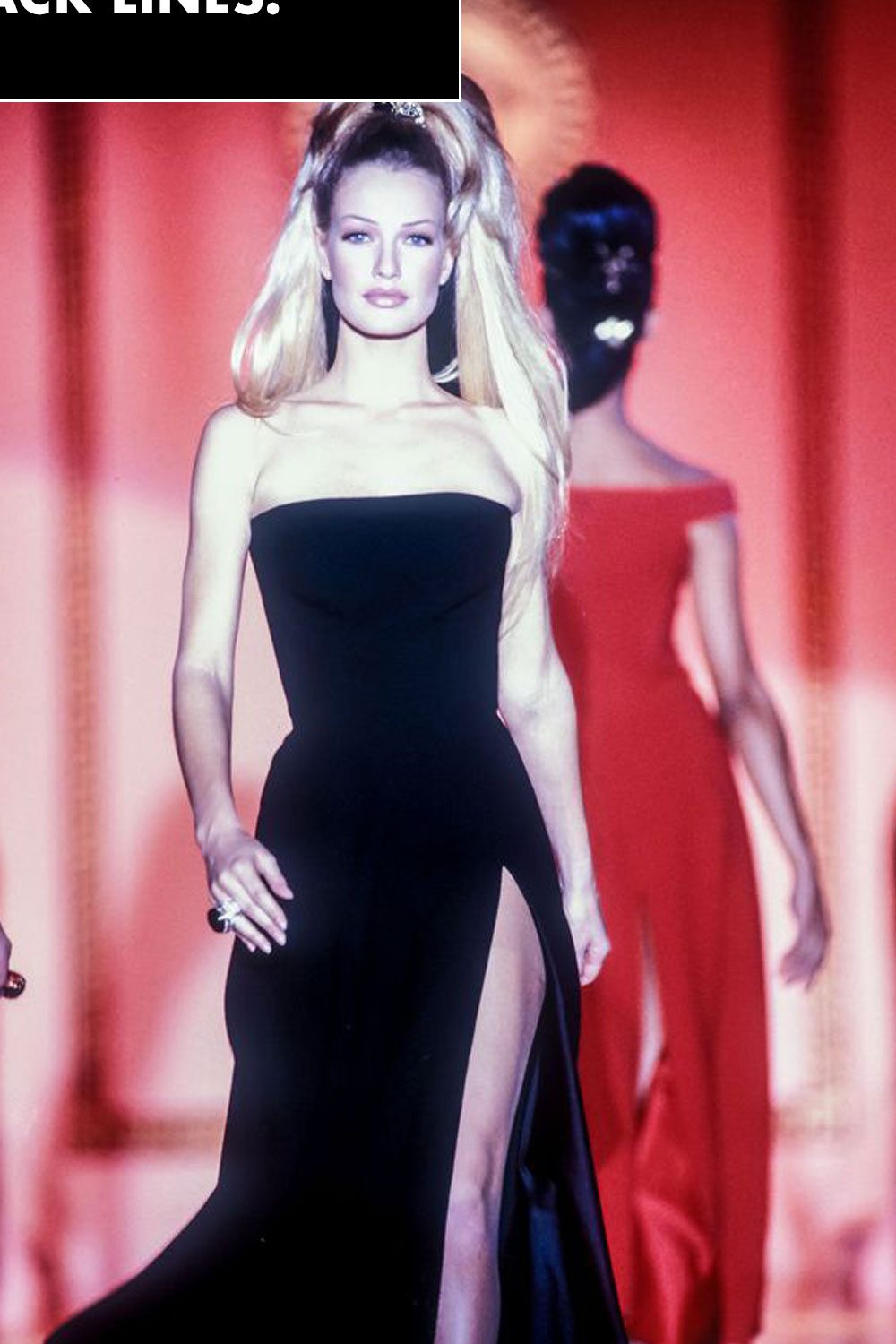 A timeless classic, for an elegant look that doesn't fade, slip into a sleek black silhouette and let the modern lines hug and flatter the form.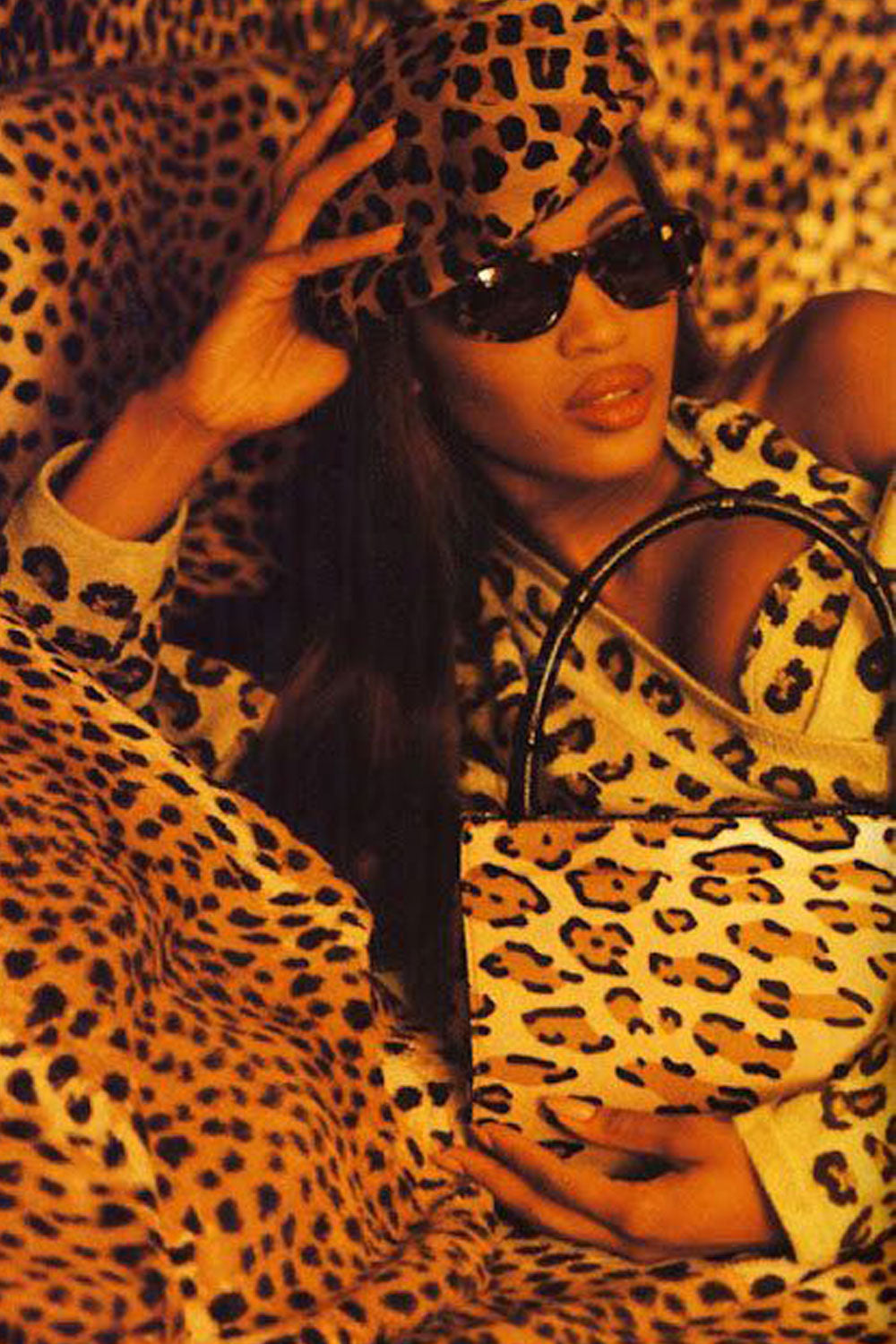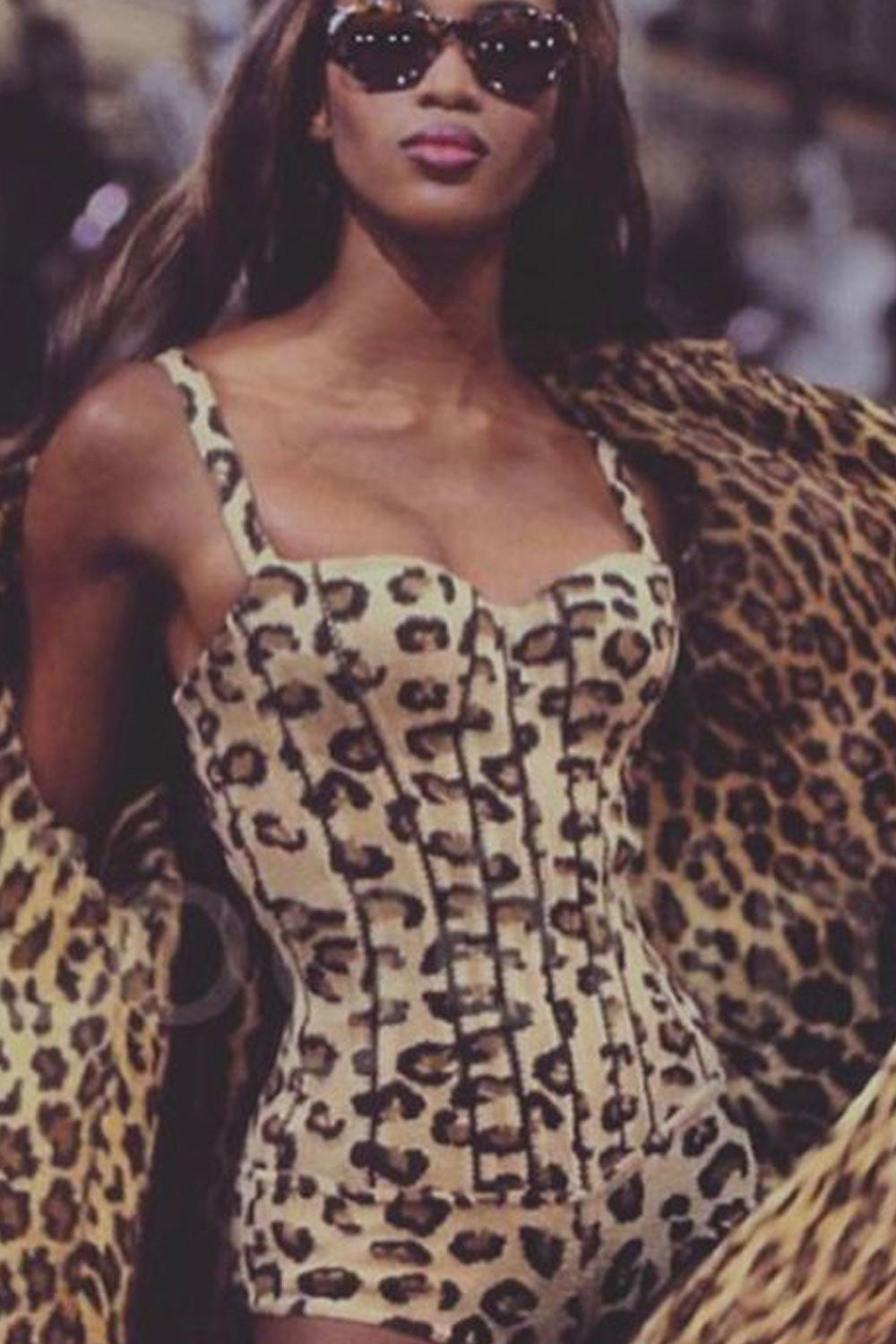 MILD TO WILD
Some prints can't be tamed, let your style run wild with a playful animal print. Keep it classic or add some colour, this print was not designed to be subtle, it's here to be fierce.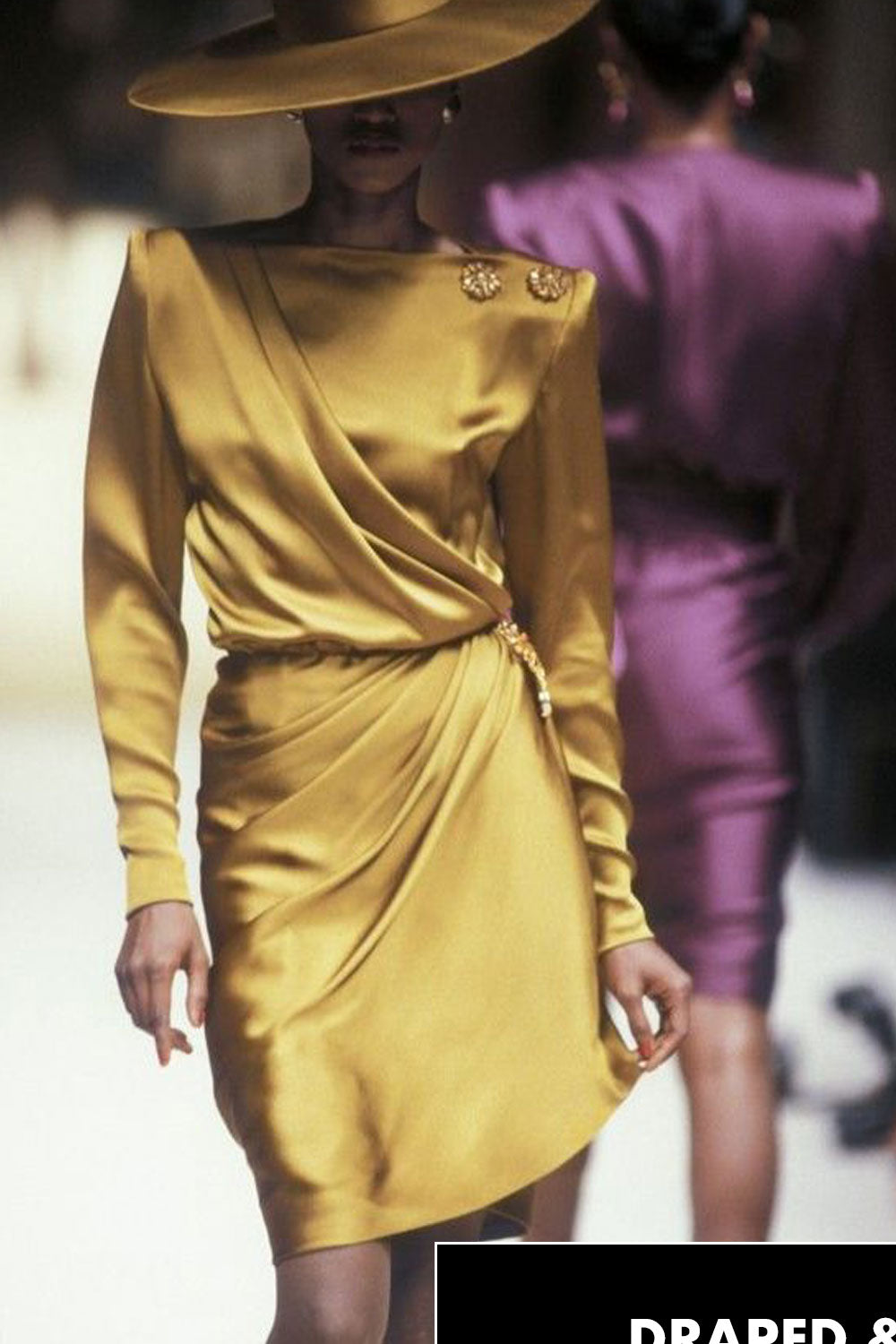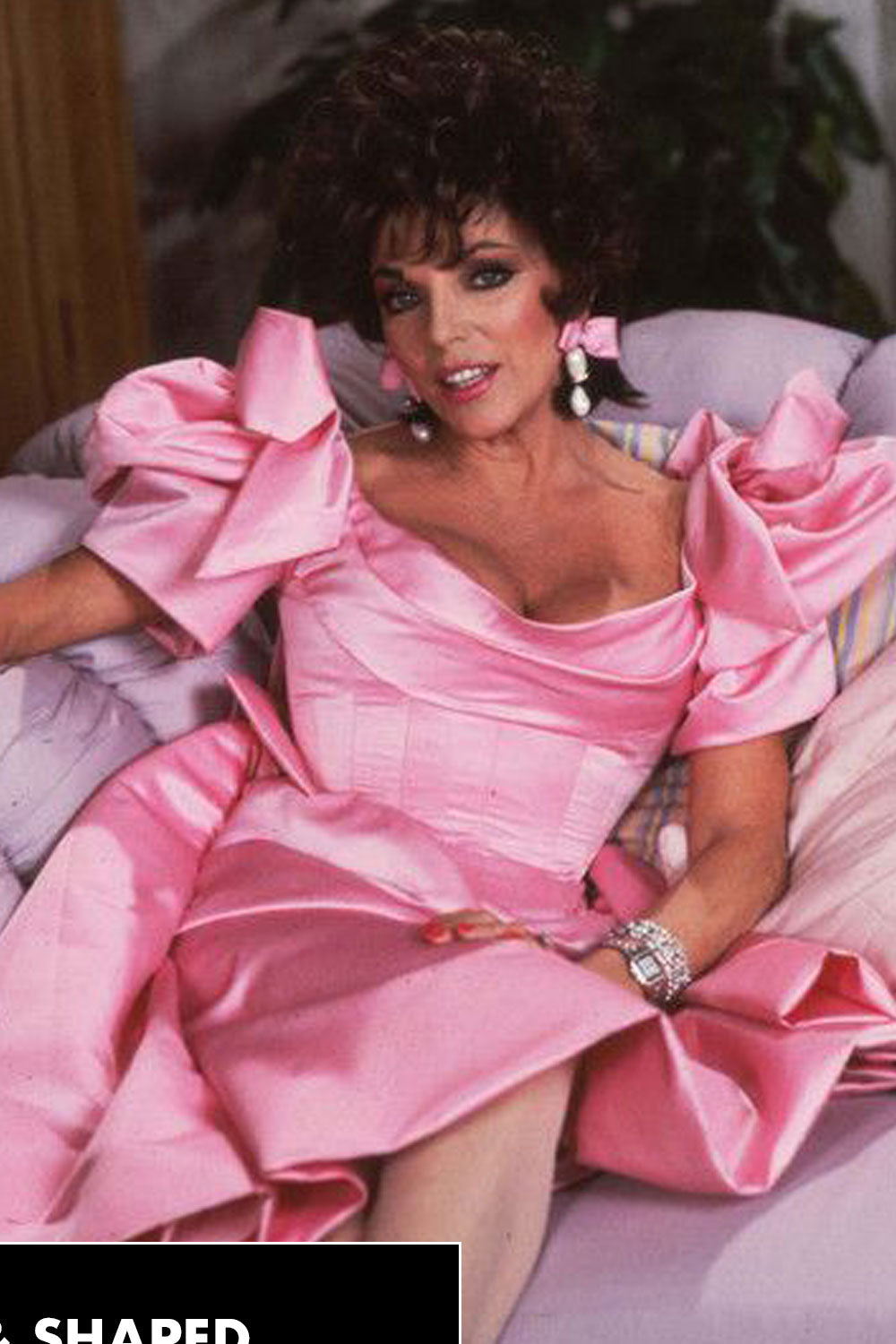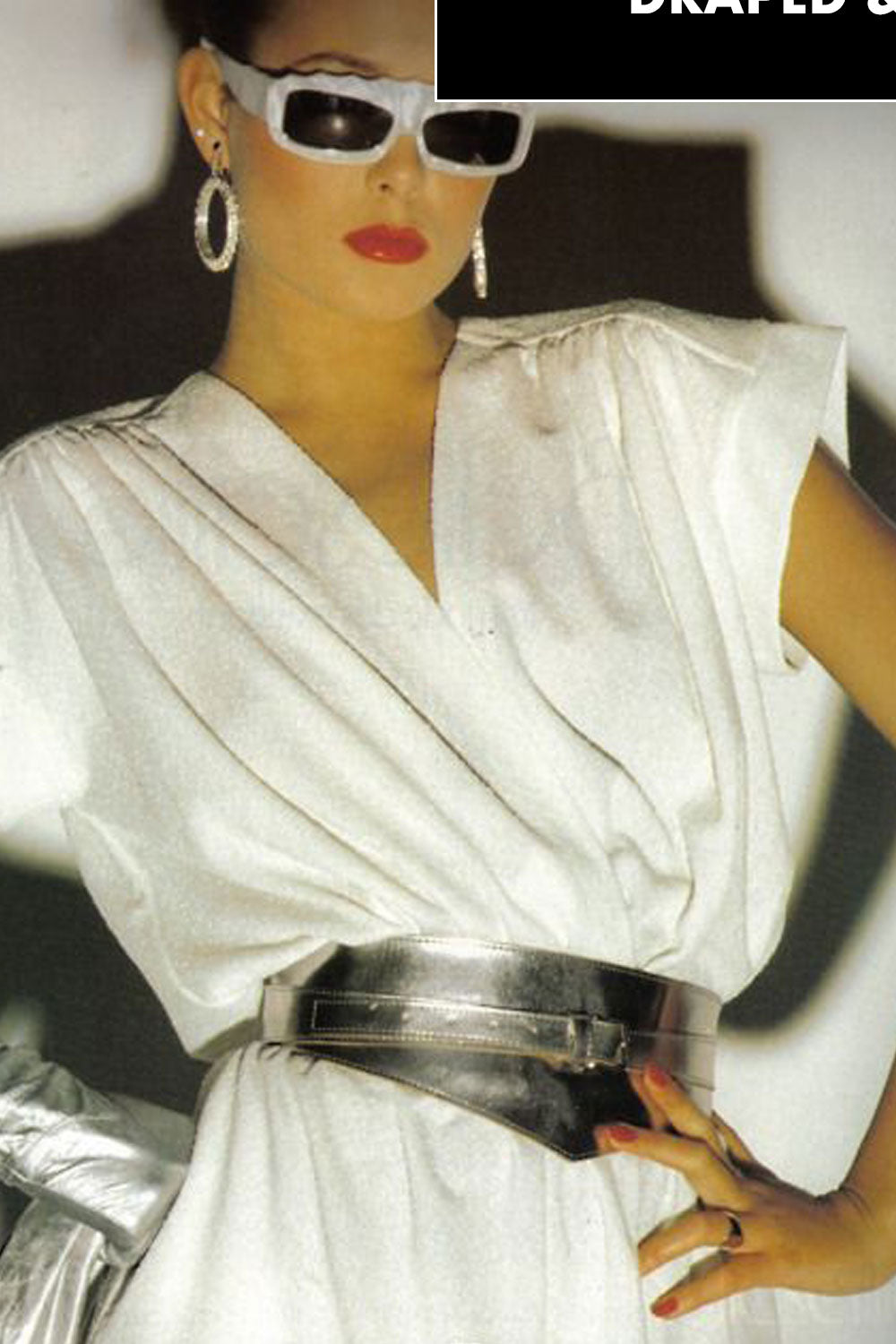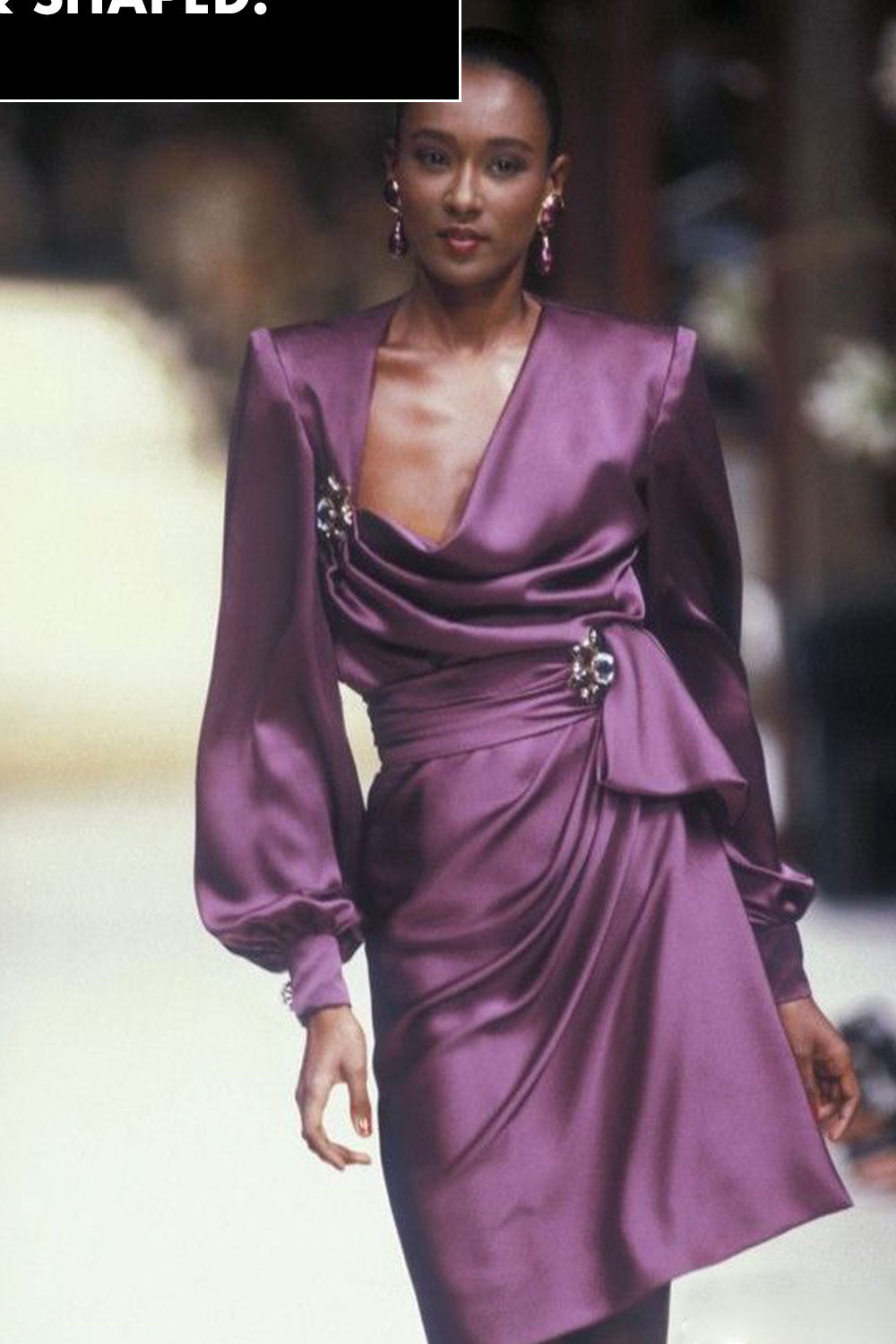 Meet our modern drapery, from structured to flowing shapes, get caught up in the romance of these styles.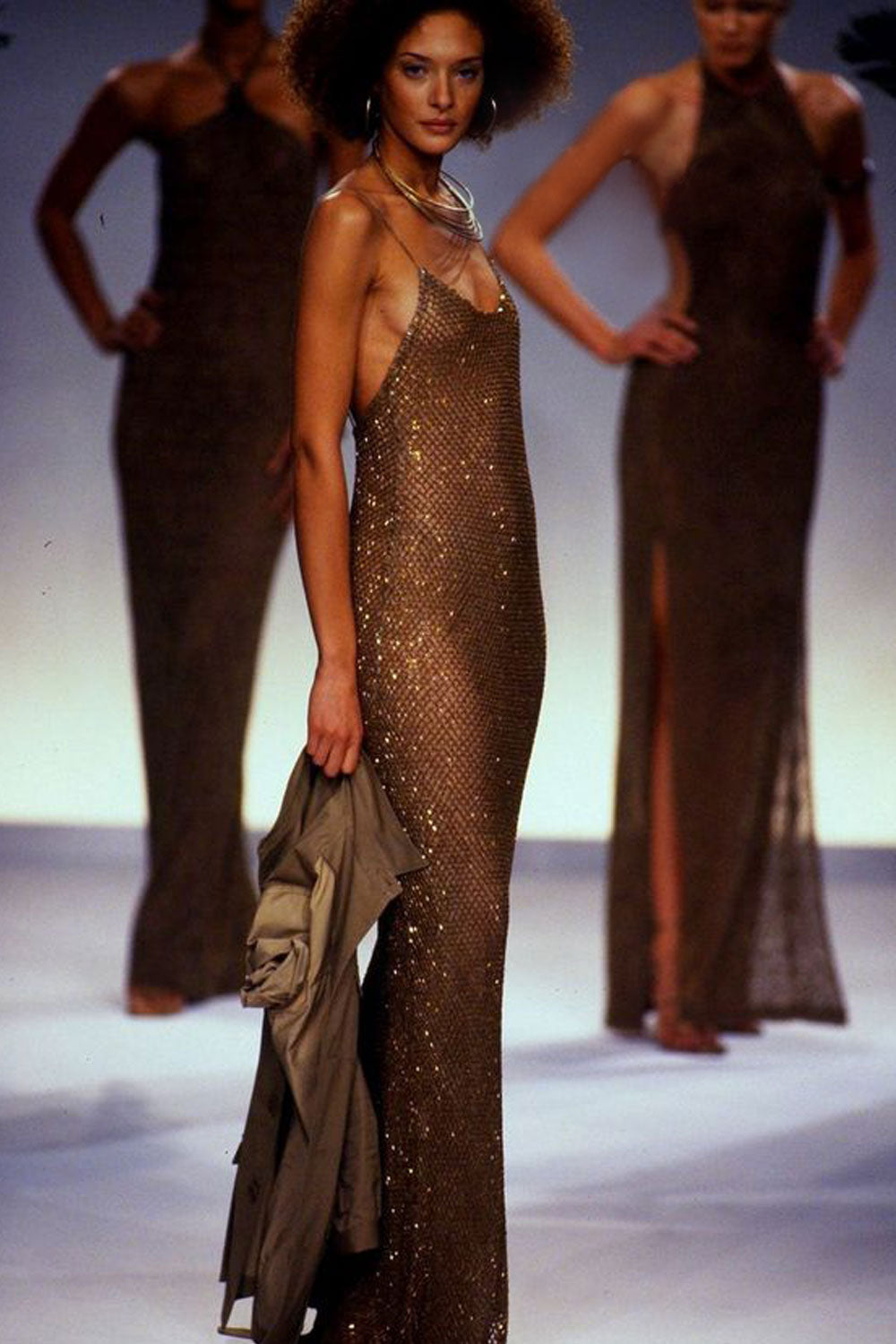 COPPER NIGHTS
With a colour this classic, let the texture do the talking. From luxurious lurex to dazzling sequins, the decades agree that texture and tone is here to stay.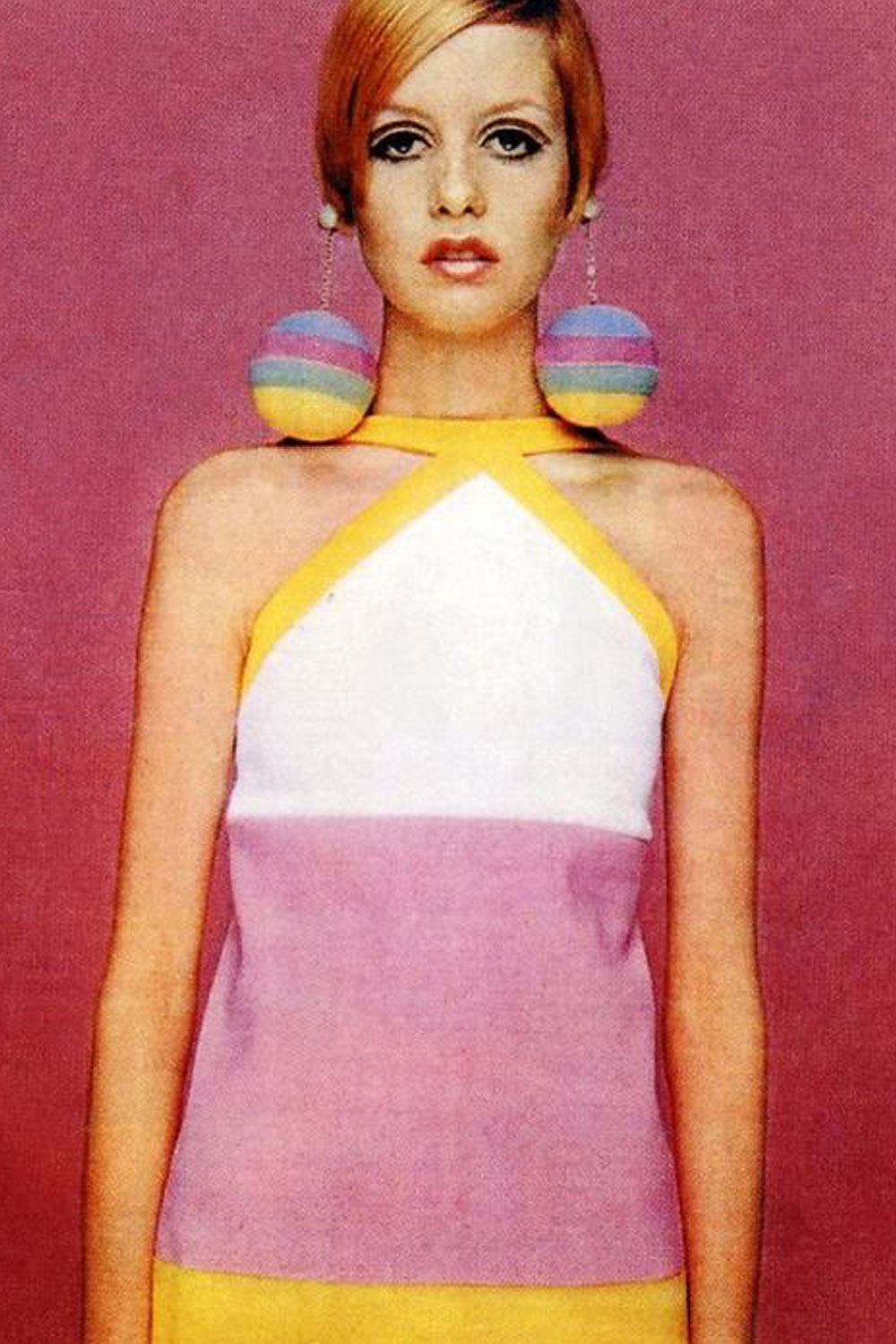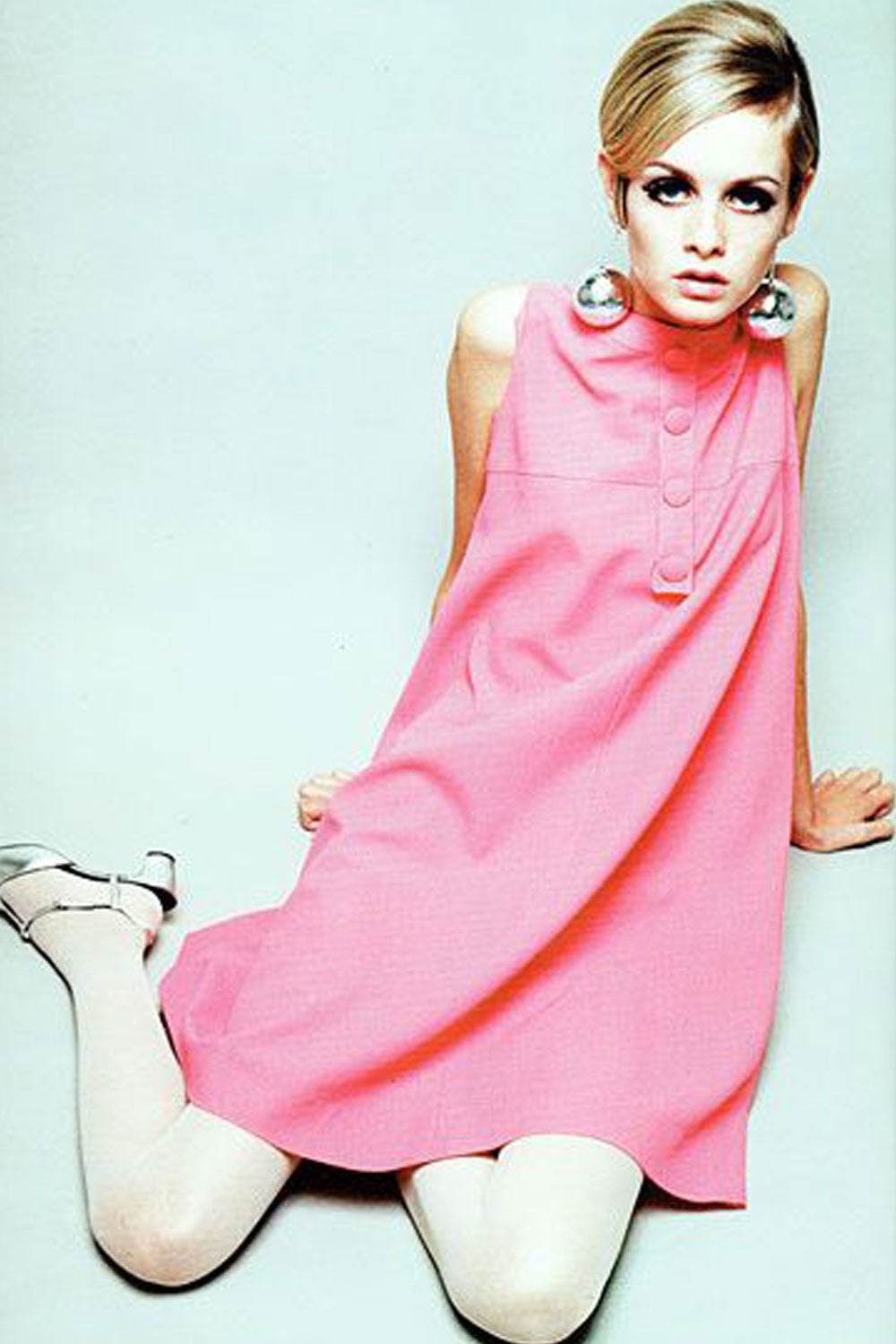 MOD MOD MODA
Swing some 60's into your wardrobe, with a new age nod to mod fashion. It's time to get geometric with your neckline or serve a bold statement in stripes.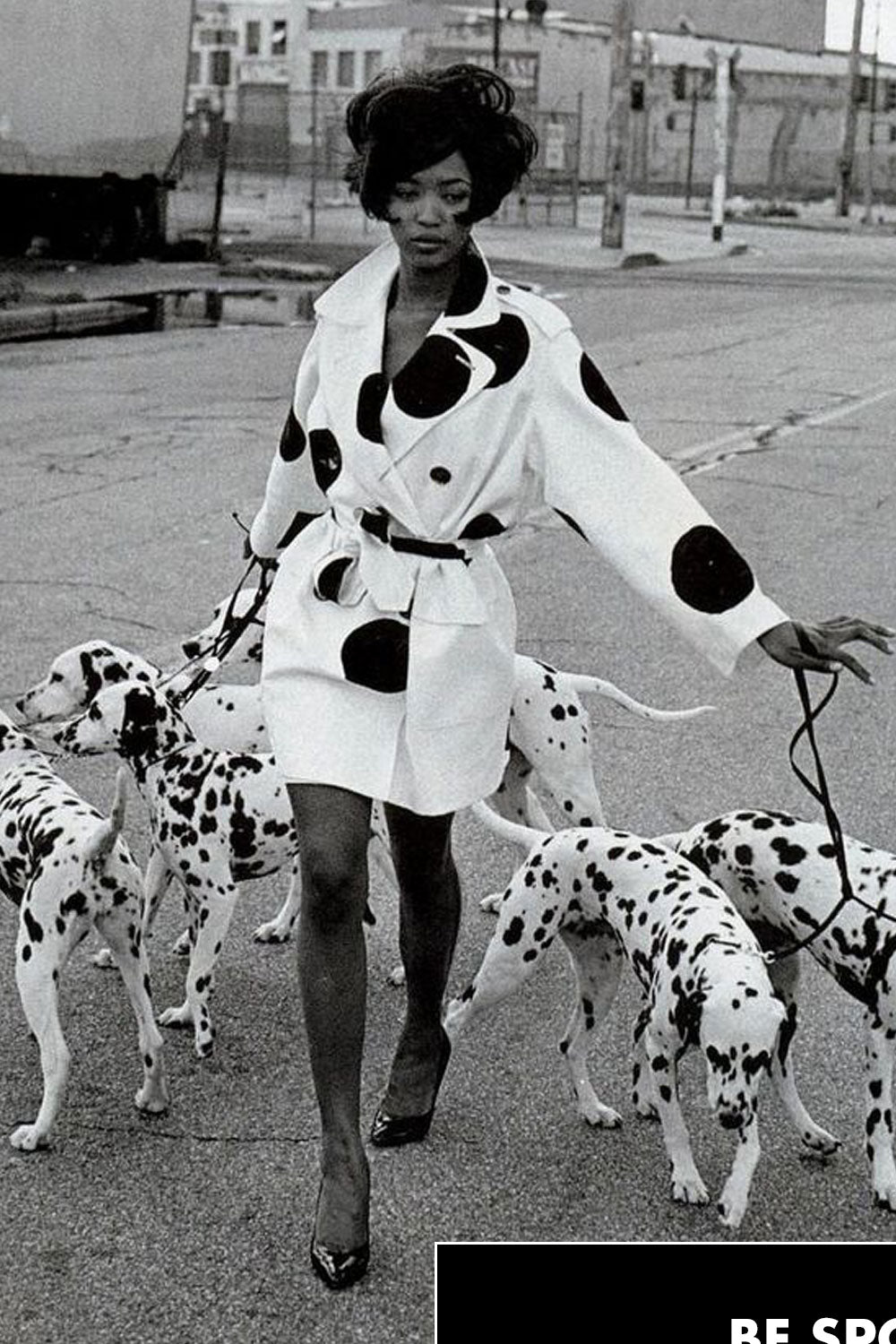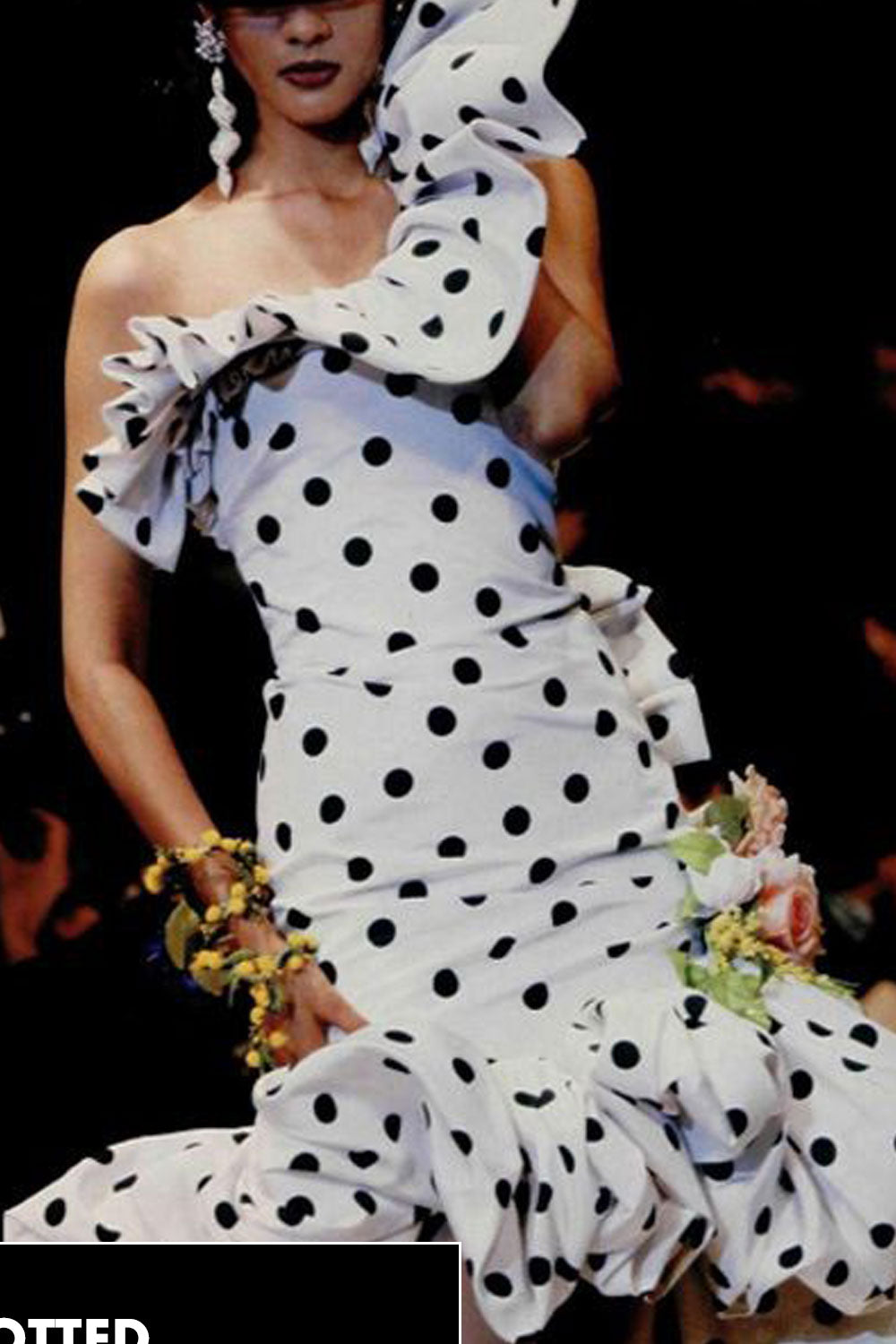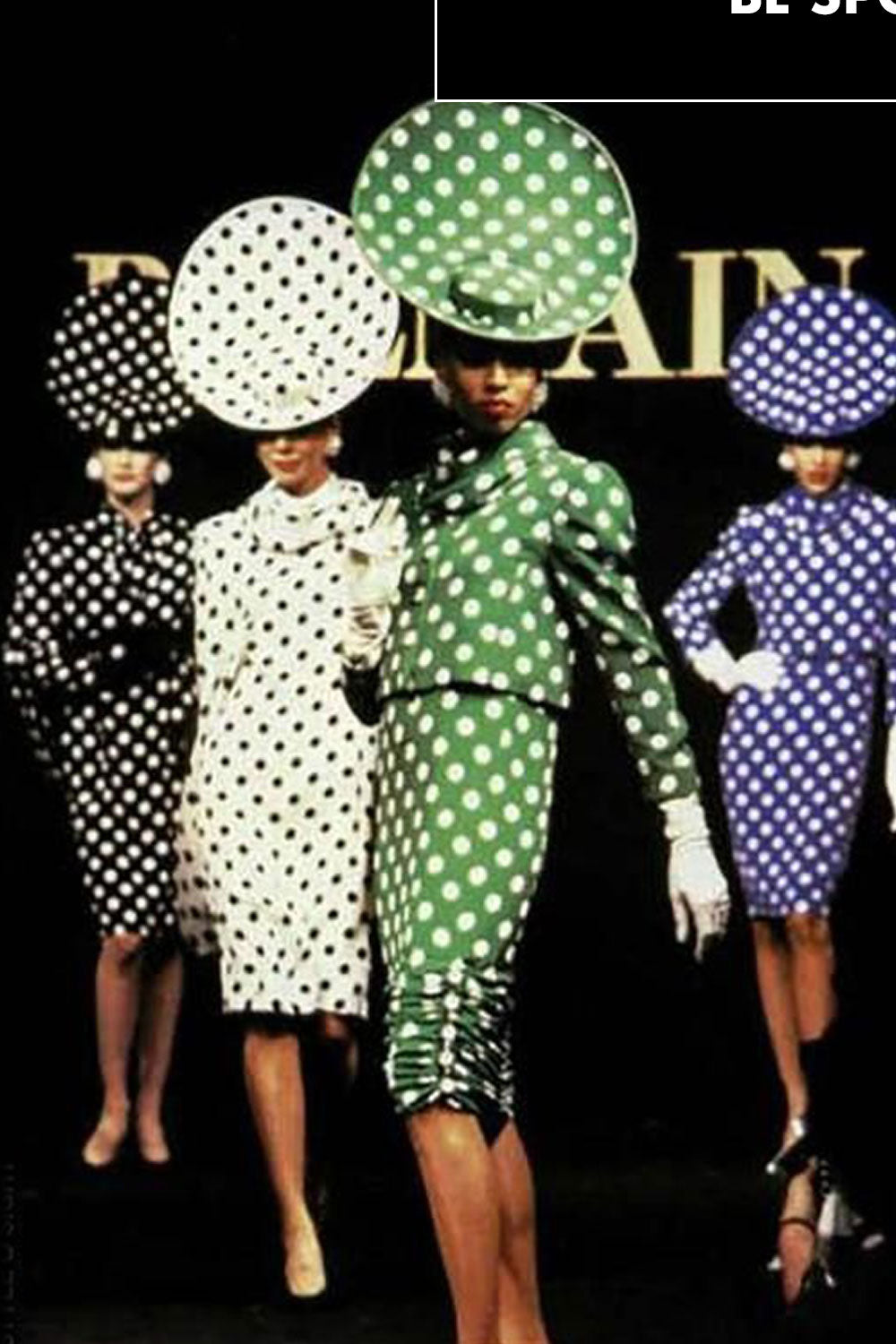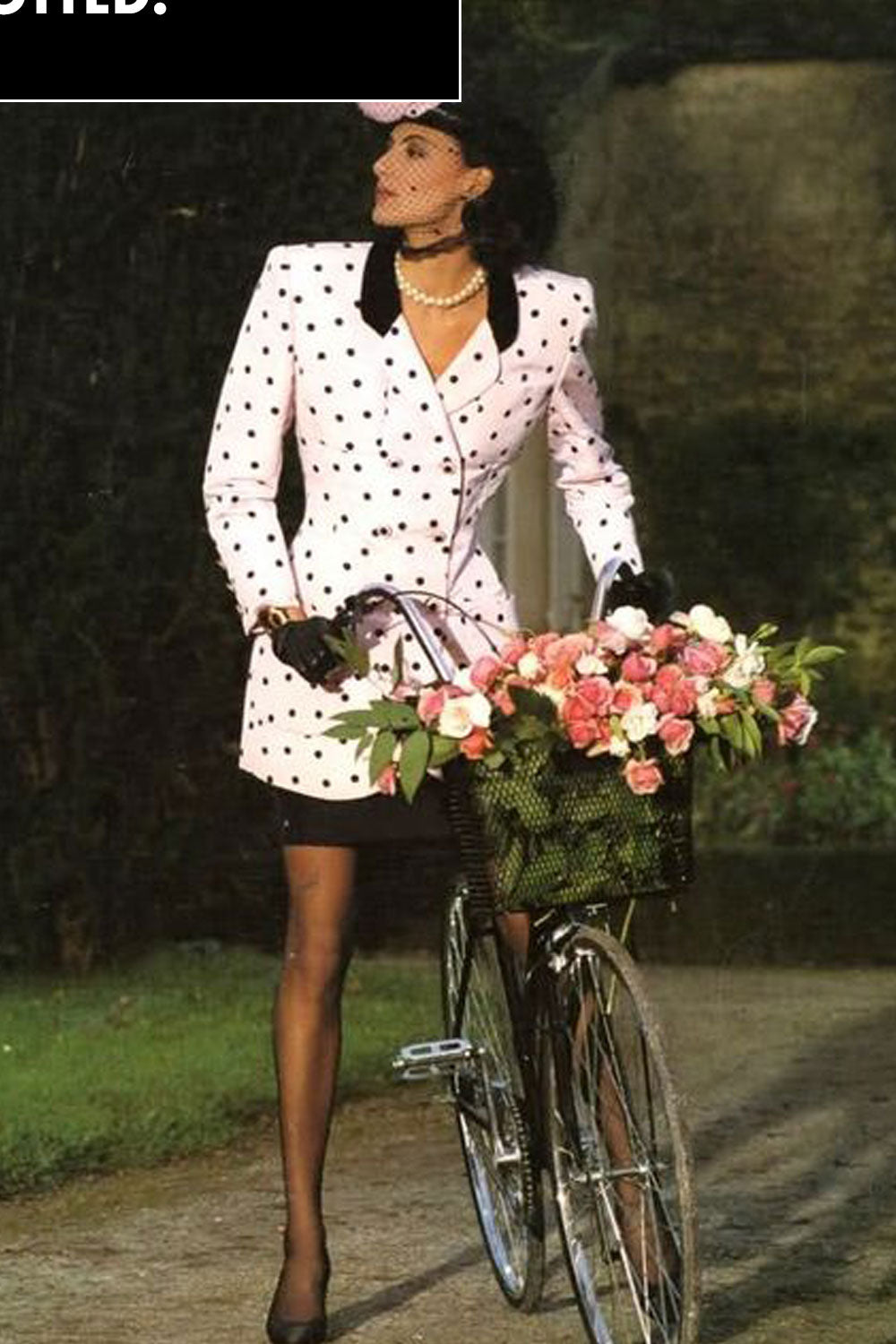 A spot for every shape, whether it's paired back with a structured shoulder or a sleek pencil silhouette, polka prints will always withstand the test of time.